My Loud Whispers of Hope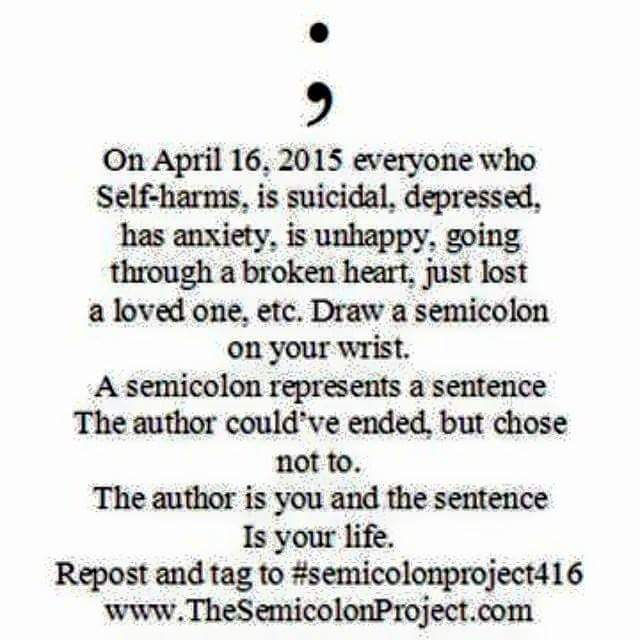 My name is Amy Bleuel.
I am 31 and I struggle with Suicide
---
Life is full of trials that may bring a person to experience great pain or, if we're lucky, bring us great joy. Those experiences, the good and the bad, are carried through life with us. To not only shape and change whom we are, but to also leave us with the lessons we have learned.
Growing up, for me, was one trial after another. I spent years wondering what I would eventually learn from my experiences and why I had to endure these things. At some points, I even wondered if there could be a way out.
From even a young age, I learned how to endure and to fight. At the age of 6, 2 years after my parents divorced, I chose to go live with my father and his new wife. Living with my father…
View original post 1,546 more words